When you have decided you want to visit Chiang Mai or as soon as you're tired of the hustle and bustle of Bangkok, travelling to the 'Rose of the North' has multiple options available to you.
Chiang Mai is a cultural hub where there is a pleasant mix of Thai citizens, digital nomads, expats, retirees and tourists. Given its popularity, there's a variety of ways to get from Bangkok to Chiang Mai, however only a few make economic sense.
If Chiang Mai is your destination and you would like to get here as soon as possible then this guide is intended to make your option choices clear.
Although Chaing Mai has an international airport the flights are normally short hop flights so the best option unless you are nearby to Thailand will be to use the international hubs at Bangkok. Bangkok is currently served by two airports, Suvarnabhumi Airport (approx. 20km East) and Don Mueang International Airport (approx. 15km North).
Step 1 – Getting to Bangkok
According to Cheapair.com a study was very recently done that suggested that booking a flight between 66-70 days before your intended departure date was the ideal time to book the flight. Either earlier or later and you run a greater risk of finding higher prices.
Skyscanner offers plenty of options to play around with parameters to find a suitable flight, and typically the best deals will be with airlines whose hubs are on route from your starting location.
A direct flight can be many hundreds of dollars above the flight cost where a layover is part of the flight plan. Thus for the more cost-conscious, a flight with a layover from a reputable airline will be your best option.
I have flown several different carriers and my personal favourite so far has been Etihad Airways.
It seems reasonable to make sure that there is a good length of time, say one and a half hours, between when your first flight lands and when your flight to Bangkok departs. Over an hour and a half and problems are very rare, even with the transit immigration process of China.
Consider when picking your flight time, what time you will land in Bangkok. We recommend a 3-hour gap between when your flight lands in Bangkok and when you should consider a flight from Bangkok to Chaing Mai.
Ask yourself, do you really want to get into Chiang Mai airport at 11 pm?
If the flight is cheaper but it gets in late then you may require a short stopover in Bangkok, although a longer stopover in Bangkok becomes a real possibility if you would like to see the Thai Capital, never having visited before. It's a big and bustling city with plenty of sights to see, not least of which are The Grand Palace, Wat Pho and Wat Arun.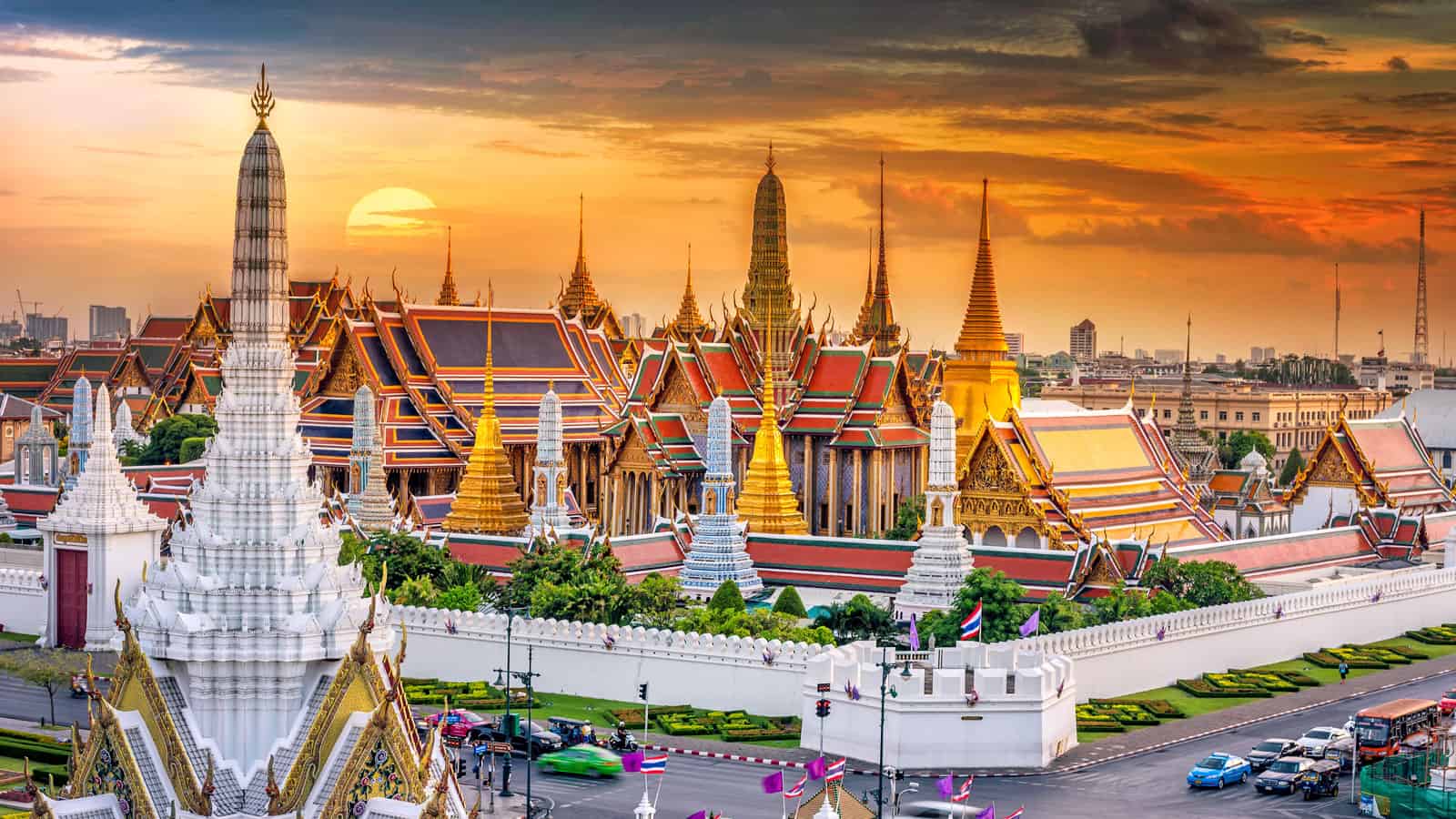 At the end of the process, it is quite a good idea, before the final booking to ask yourself a lot of 'what if' questions.
What if the first flight is delayed by half an hour?
What if the transit time on the layover isn't long enough?
By doing this it becomes easier to see the whole picture of the journey and makes decisions on whether to spend a night in Bangkok easier. Don't worry too much though, as despite what the media portrays, problems can be easily sorted out. A flight with a layover will give the airline an obligation to get you to Bangkok at the very least.
Step 2 – Getting to Chiang Mai
Once you have booked your flight to Bangkok and decided whether to have a stopover in Bangkok, you will be presented with two options.
You can now get to Chiang Mai via either Suvarnabhumi Airport or Don Mueang International Airport.
If you landed early and just wish to get to Chiang Mai then most international flights will land at Suvarnabhumi Airport. From the landing, time give yourself 3 hours to catch the separate internal flight to Chiang Mai.
Again, Skyscanner helps here and some of the airlines that fly from Suvarnabhumi Airport to Chiang Mai (CMX) are Vietjet, Bangkok Airways, NOK Air, Thai Airways and Thai Smile.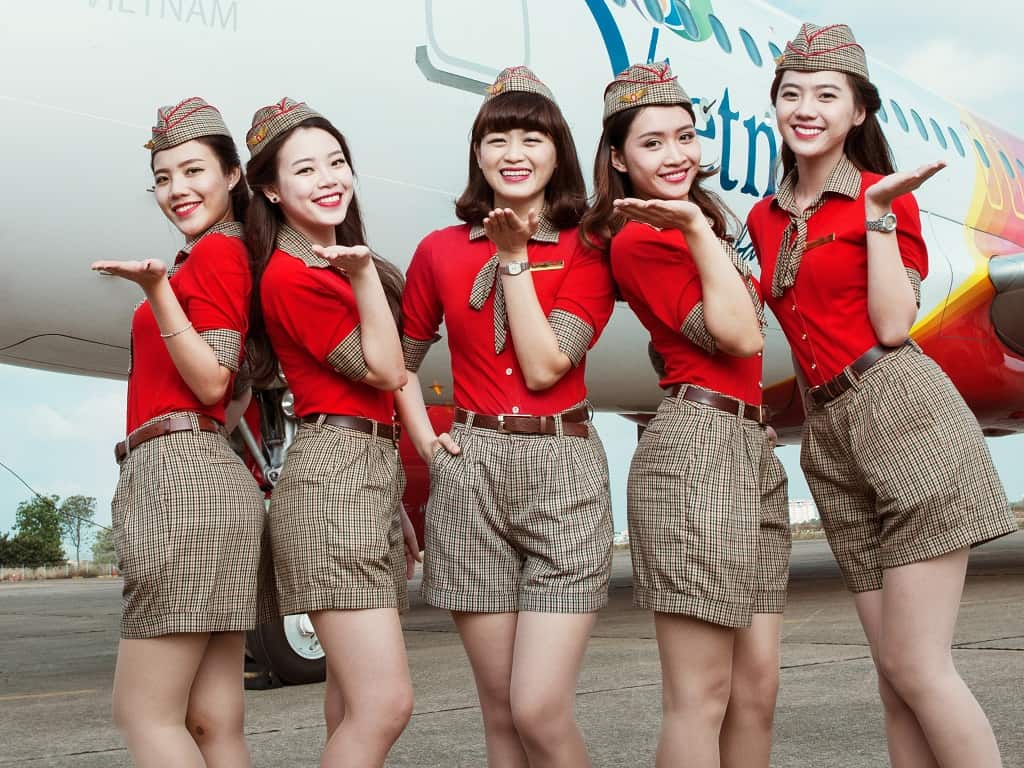 If you have decided on the stopover then your overnight stay may be closer to Don Mueang airport so you could fly to Chiang Mai from there. The airlines that fly from Don Mueang are Air Asia, Thai Lion and NOK Air.
Pertinent details

Cost: Expect to pay between $15-100 depending on how early you book

Flight time to Chiang Mai: 1 hour and 10 minutes.

Tip: Check the luggage allowance considering you are likely coming from a scheduled flight where the allowances are higher.
Step 3 – Getting to your hotel
So you are on the final leg of your journey. This should be the easy bit. Your options at this point are pretty simple and most people are familiar with them.
As Uber is no longer available you could opt to use a Grab Taxi. If you are familiar with the app then fire it up and book.
Another option is the traditional taxi or Tuk Tuk. These will be flying about the airport departures. Flag one down or book a taxi at the booking desk in arrivals.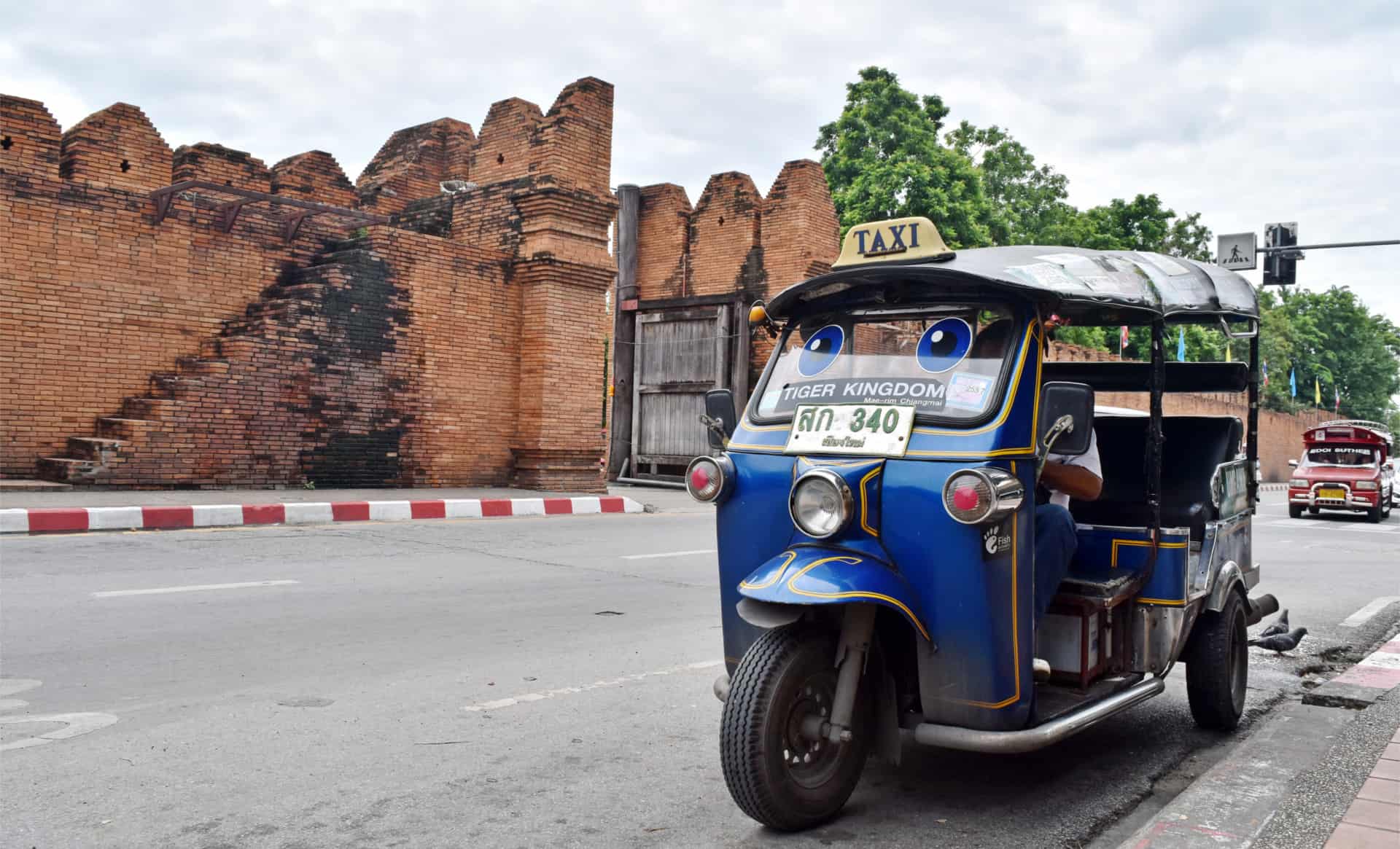 In my personal experience, you need not worry about being overcharged at the booking counters in Chiang Mai. The prices for private taxi's are reasonable but vary depending on where you're going you can expect to pay around 200 baht to travel into the city from Chiang Mai's airport.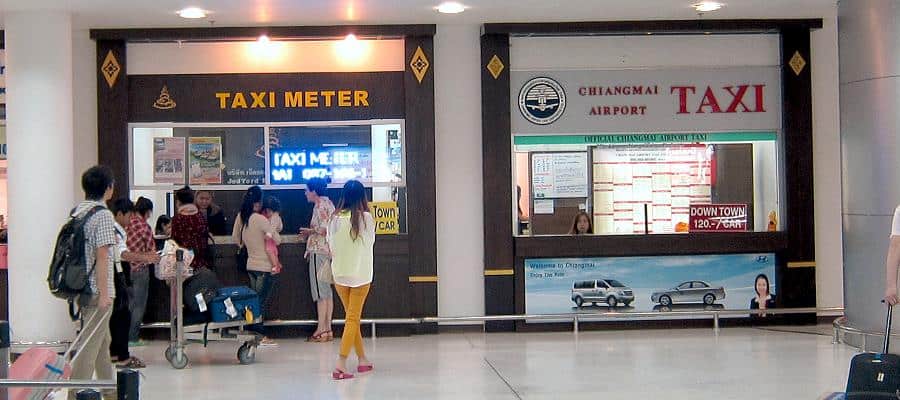 For those not familiar with Thailand, a new option will be available to you called the Songthaew.
Looking like a small red truck these are a combination of taxi and bus and as new experiences go, a must for the lightly packed traveller. You approach the driver and tell him where you would like to go. He will then give you a price (around 50 baht per person) and tell you to jump in the back. Once in the back, the Songthaew will wait until there are enough people for the driver to commence the journey, which normally doesn't take long.
The driver will then plan and visit all the places (like a taxi) to the exact spot you requested.  Think of them as a taxi with multiple destinations. You will see these all around Chiang Mai and you can just flag one down (again, like a taxi) when you need to take one.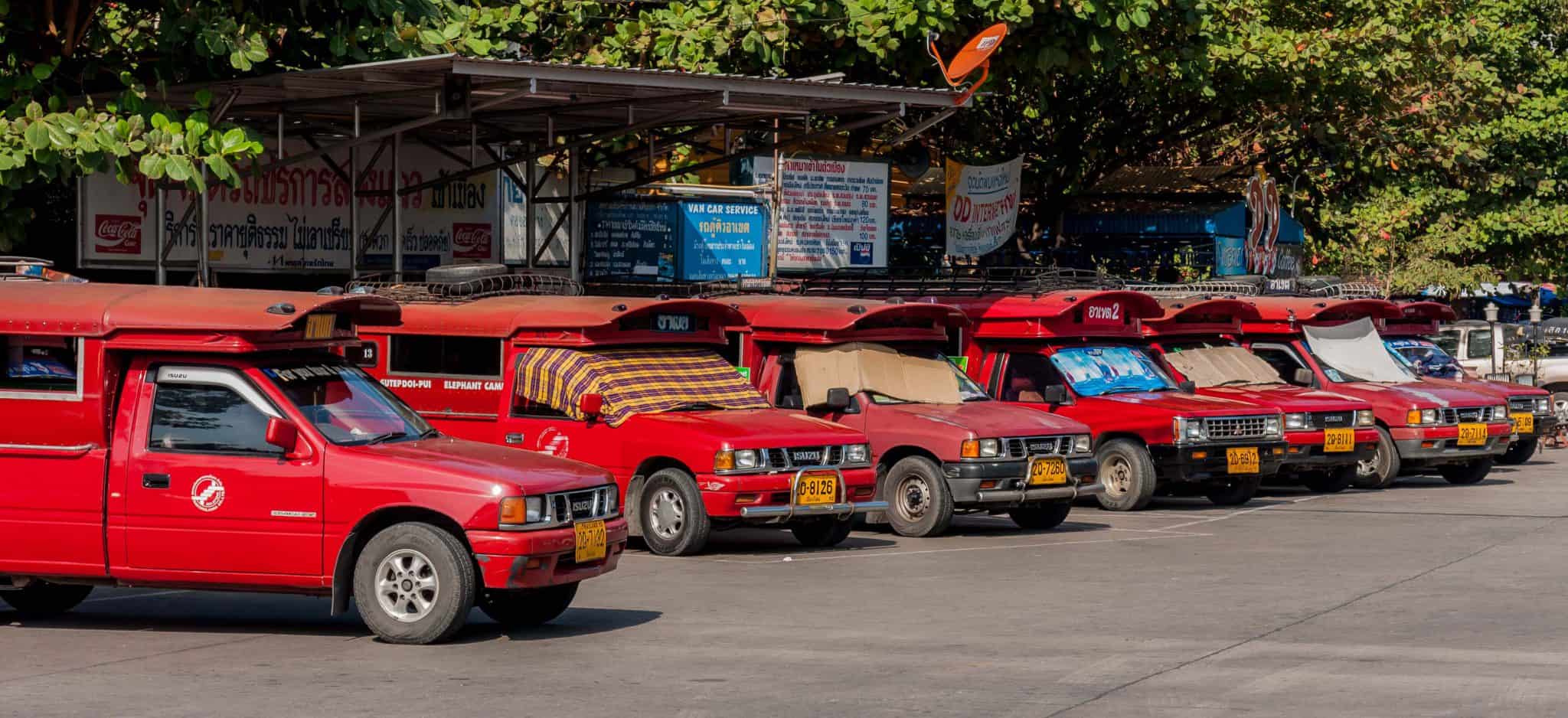 For more information on how to navigate your way around the city; check out our post Getting Around Chiang Mai: A Complete Guide.