You may have heard a lot about Thailand in the news and if you have never been to Asia before you may be wondering…
Is it safe to travel or move to Thailand?
Listening to the media, sometimes they'll make it sound like life just beyond your borders is nothing short of a war-zone full of barely civilized Neanderthals.
I've read a lot of stories that try to make Thailand sound dangerous and unsafe to visit. Apparently, there are local banditos on every street corner and a hidden menace from a hostile population just waiting to prey on unsuspecting tourists.
Of all the things I hear from people, these sort of stories "are the biggest crock of you know what…" that you will find about Thailand.
Almost everywhere in Thailand is safe if you treat the population with respect.
I have lived in Chiang Mai for close to 4 years now and can say this with absolute confidence.
I feel free to walk down any street, at any time and in any part of town.
I feel safe here.
The Thai people are some of the most friendly you'll find anywhere in the world and it's called 'The Land Of Smiles' for a reason.
That said, there are some dangers, and I say dangers loosely because they're more common sense things to be aware of.
Here's a list of things that you should be conscious of if you are taking a trip to Thailand.
Drugs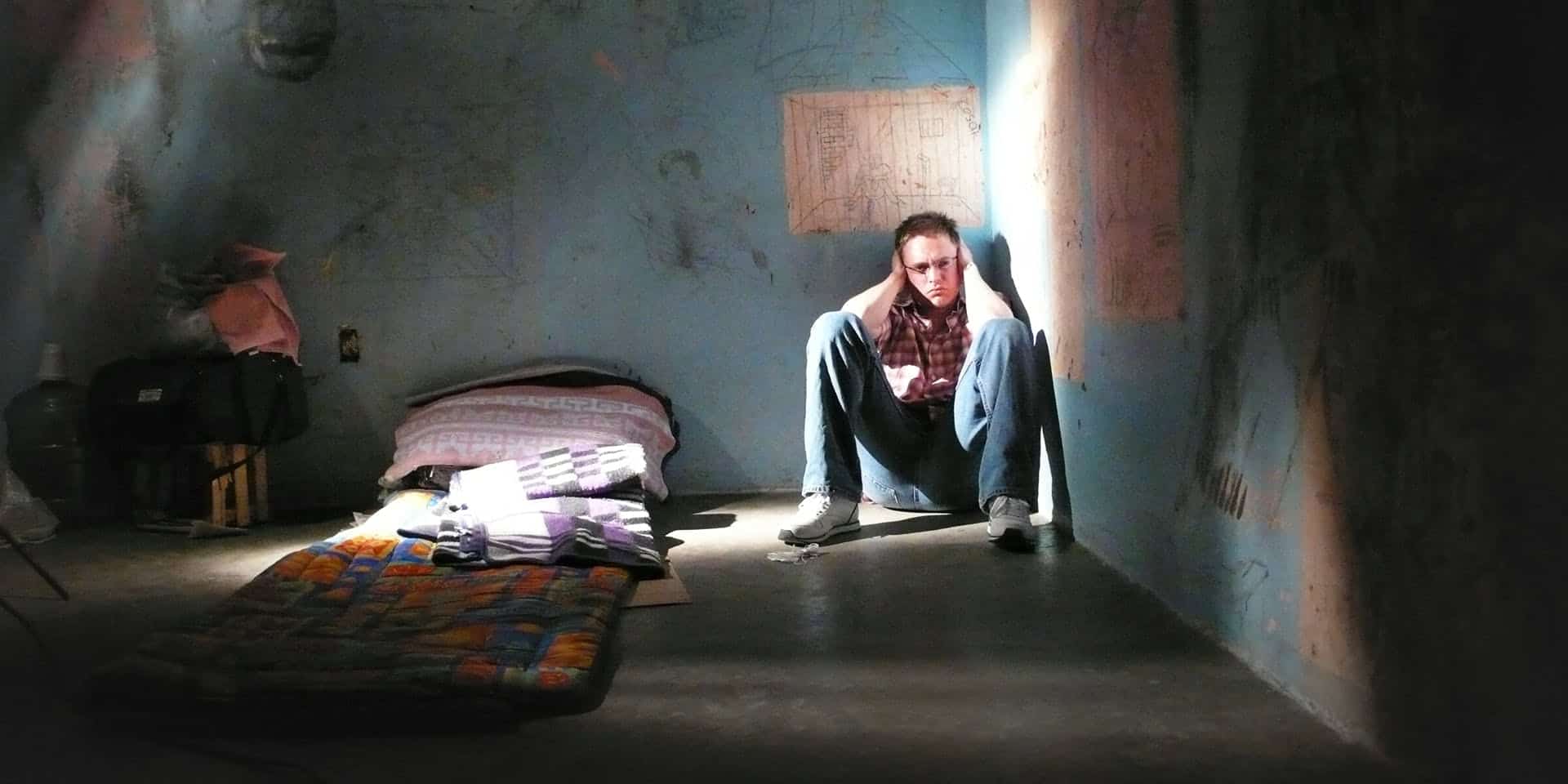 If you are from a European country (like I am) you are probably used to watching endless criminals with Class A drugs being let off with light custodial sentences.
Guys being found with a brick of opiates in the boot receiving community-based punishments.
This is not the case in Thailand.
If you are caught with 20 grams of Class A drugs you can face the death penalty.
What's more, Class A's include amphetamines and ecstasy.
Marijuana use, while being available really isn't as abundant as the tabloids would have you believe.
The law can be harsh here as well, with prison sentences or hefty fines being applied.
The simple answer to all this is just simply not to bother either taking or associating with anyone who is a habitual drug user.
It really is too beautiful a country to waste your time doing them anyway.
Additionally, some airlines, Etihad, in particular, do drug swabs occasionally at Abu Dhabi on transit so you probably don't want to be answering questions to a guy putting on rubber gloves there either.
Vaping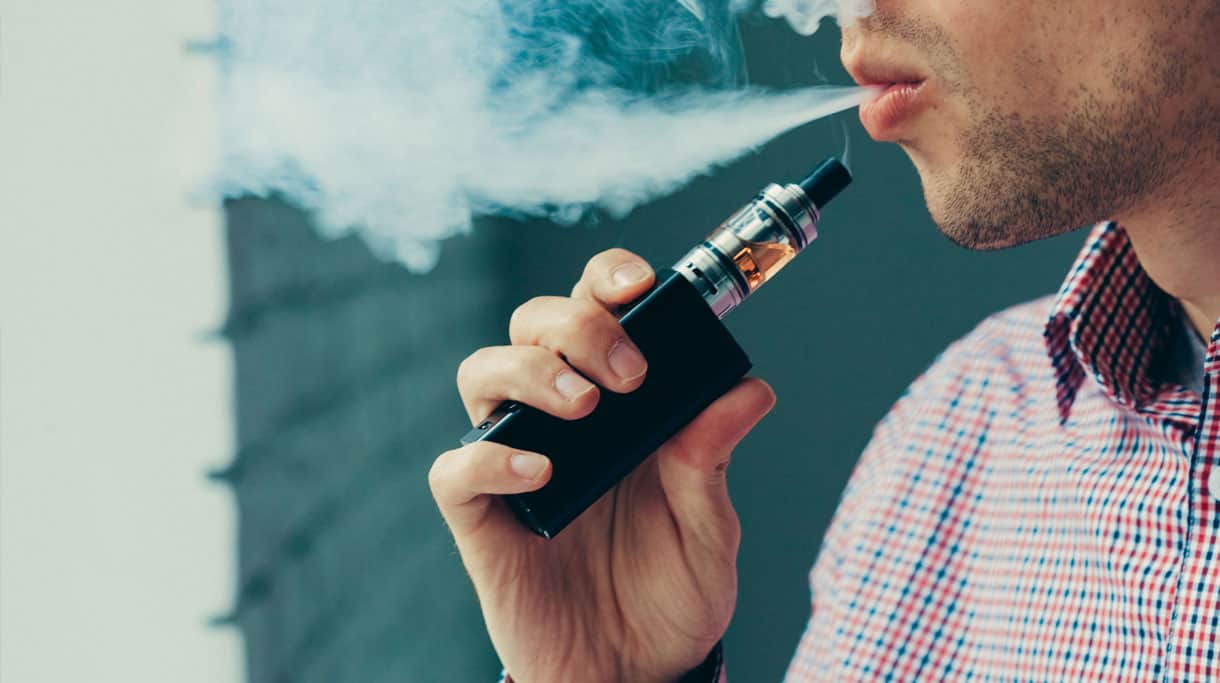 Annoyingly for all, you smokers out there who are trying to give up, vaping or any form of electronic cigarettes are illegal in Thailand.
It appears that the situation is worsening as well. Thailand appears to be cracking down on vaping with many facing fines and some people being arrested.
This is really one of those 'trip-over' laws. Something you can do accidentally without realizing it's a crime.
Best leave your vaping stuff at home if you are planning a trip to Thailand.
Thai People Respect The Monarchy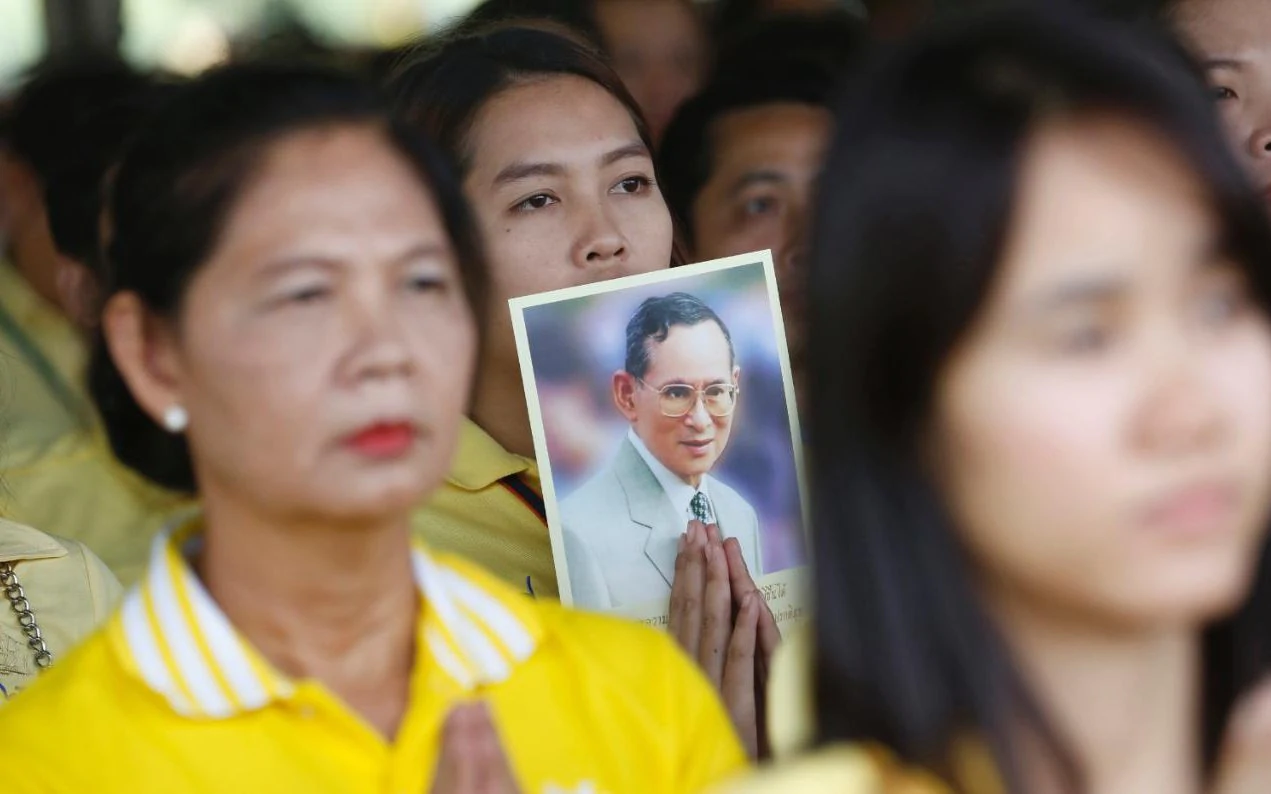 Coming from the western world you will take for granted several things and day to day you probably never stop to think about the concept of free speech.
In any company, whether it be in a bar or restaurant you probably feel free to offer your opinion on a wide range of issues.
Whether you are a capitalist, libertarian, socialist, communist or consider yourself 'somewhere in the middle' you probably have a view on constitutional monarchies.
If you do, and you are in Thailand, it's probably a good idea to keep it to yourself.
You see, Article 112 of Thailand's criminal code states quite clearly that anyone who "defames, insults or threatens the king, the queen, the heir-apparent or the regent" will be punished with a jail term between three and 15 years.
Another 'trip over' law.
Thai people respect the monarchy and they are strict with it as well – so don't take it lightly.
Disrespecting Thai Culture and Monuments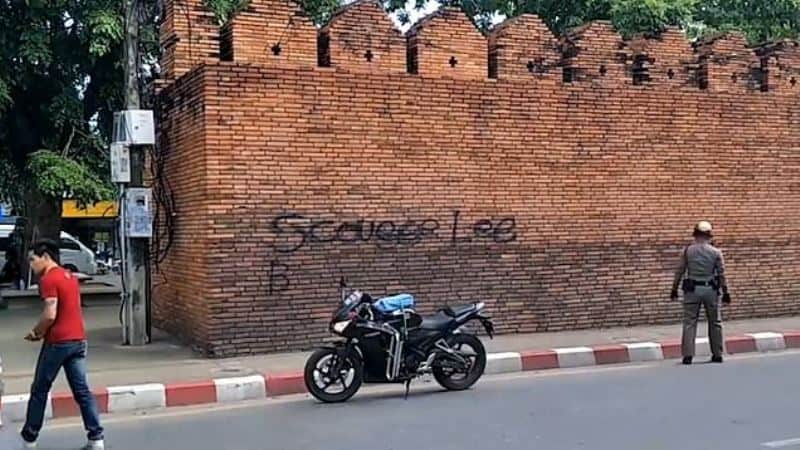 This article comes to you hot off the press of the two morons who thought it was a good idea to grab a can of spray paint and deface the 800-year-old Tha Phae Gate in Chiang Mai.
Back in the UK they'd have been given an art grant and told to see if they could become the next Banksy.
In Thailand however, things work a little differently…
They were frog marched out to the wall and were thoroughly shamed in the media before being forced to apologize.
Then on to the court process where they faced up to 10 years in jail.
In November last year two Americans who had been travelling around the world for their Instagram page called 'Travelling Butts", were arrested for baring their backsides in a place of worship.
They came to police attention for taking photographs of themselves exposed at Wat Arun, a highly symbolic and religious temple in Bangkok.
I've literally no idea how they thought that was a good idea.
This sort of thing doesn't go down well in Thailand; they were fined and immediately deported.
Offending the culture in a deliberate manner and with flagrant disregard for people's religious beliefs is not tolerated.
Again, don't be THAT tourist.
Scams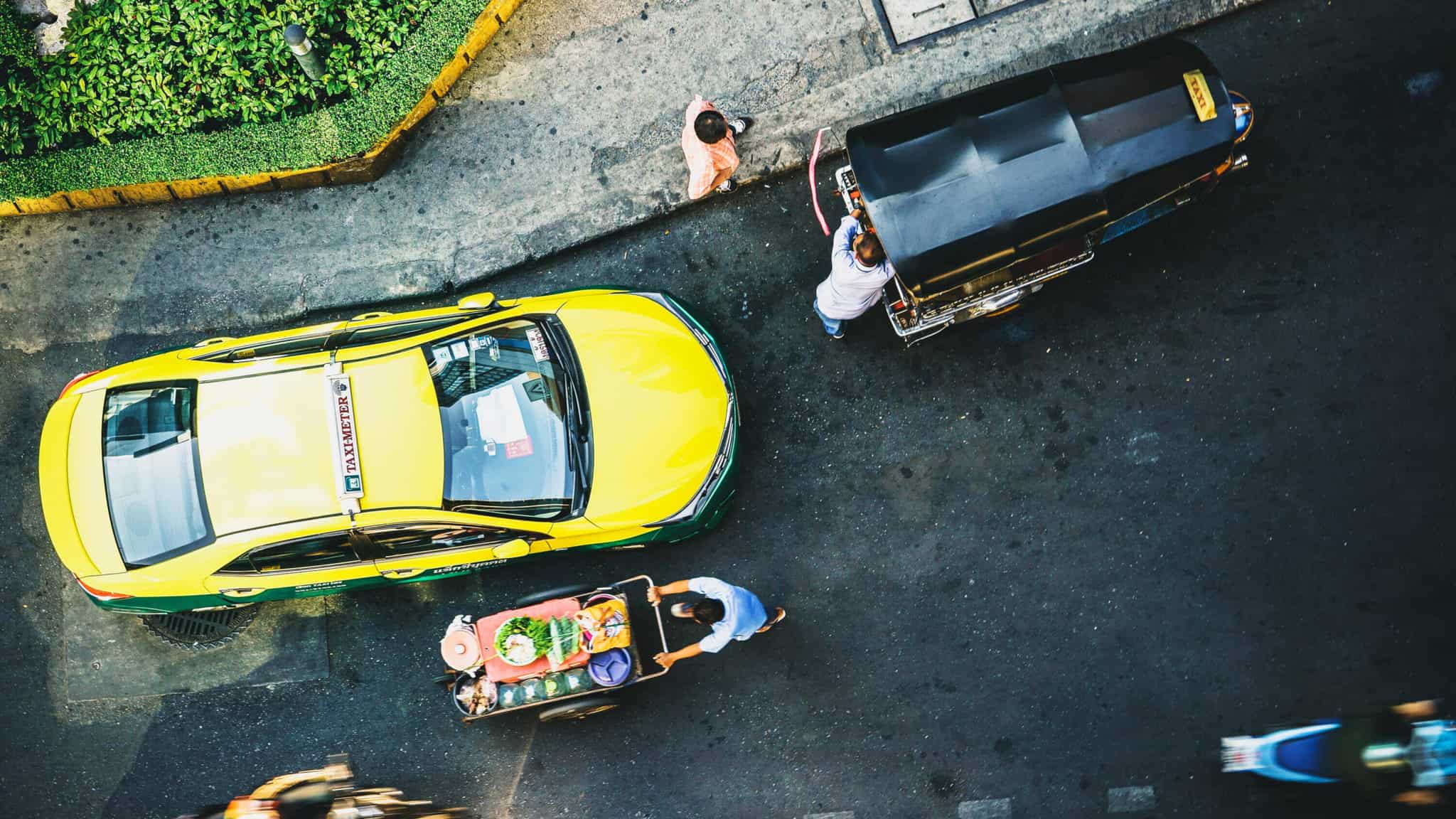 Scams are common to many countries that experience a great deal of Tourism from wealthy countries. Thailand is no exception.
There really are too many to list in this article so I'd recommend you visit travelscams.org to get a better understanding of what you might encounter.
Or at least be aware of.
Obviously, you most need to be aware around tourist areas where tourists or visitors are most likely to be confused.
Other than a few overpriced taxis, I've not really seen any of them. Despite travelling all around Thailand so they aren't quite as prevalent as you may think. The best advice to give is just to keep your wits about you and go with your gut.
Don't be too mistrusting either as Thai people are really helpful normally and if you look lost will offer to help quite willingly.
General Health and Safety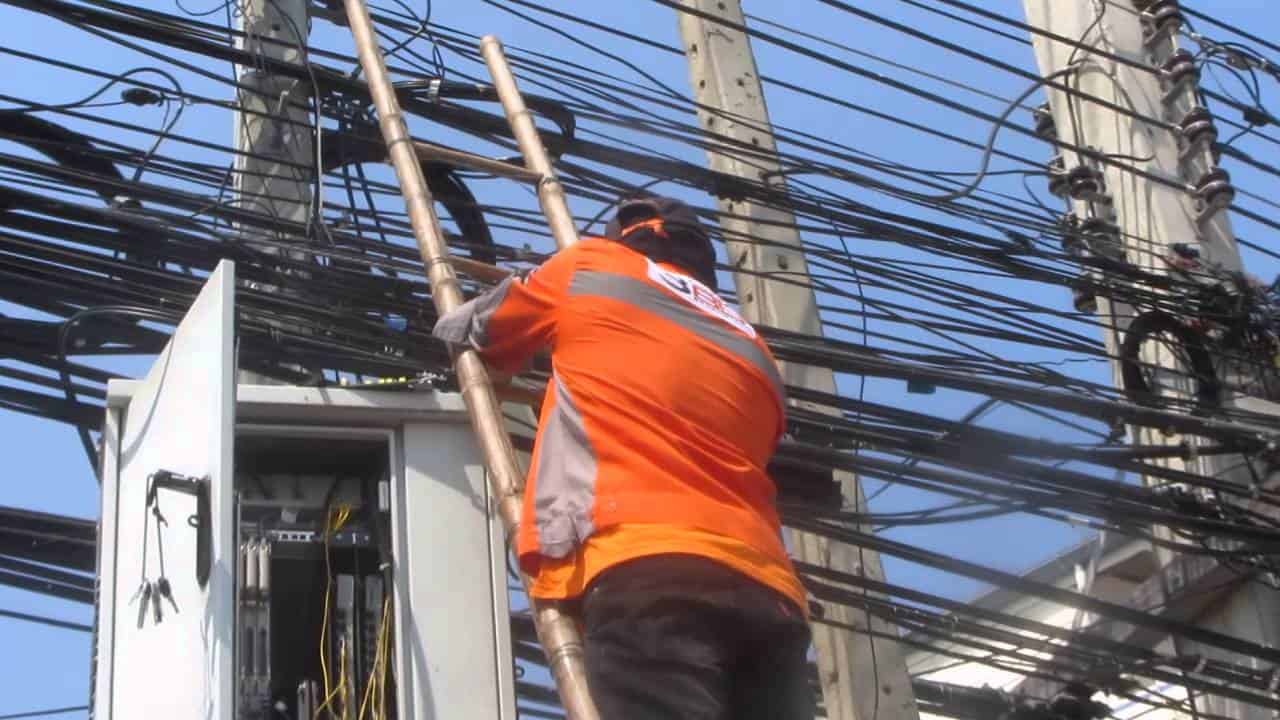 If you travel frequently you will understand this. If you don't then this bears repeating.
I was travelling around Bulgaria years ago along with a footpath by the side of the road. It was a busy main road through a small town and someone had thoughtfully placed a tonne of sand on the path, blocking my way.
Without thinking I just stepped out into the road to go round the obstacle and then back onto the path. Only then did I realize just how much of a stupid thing that was to have done.
I was completely used to people thinking about consequence on my behalf.
In many ways, the western desire for health and safety has lulled you into a false sense of security.
Going around Thailand, you will see many sights. There will be exposed wiring on bus roofs, no barricades or warnings before big cliffs and people on ladders in the middle of roads putting up cables.
A different mindset is advisable when in Thailand.
Drink Driving
This problem is really worth hammering home to newcomers to Thailand. Very recently Thailand ranked the worst in the world for road deaths.
Live in Thailand for more than 20 minutes and you quickly figure out why.
Limited road crossing points, many scooters weaving about and a bit of a blurry relationship between a road and a pavement hugely contribute here.
By far the worst though is the casual acceptance of driving while drunk. BE AWARE – this will affect you even if you walk everywhere.
Very recently I witnessed a scooter weaving all over the road at night. Drifting far too casually onto the other side of the road and back again to nearly collide with the curb. Amazingly it pulled up at the massive crossroads and whilst pulling alongside, I saw a drunk Thai trying to balance his comatose friend between his arms while piloting the scooter across a busy junction. At night.
It's almost impossible to grasp the casual recklessness here, so keep alert while out.
Conclusion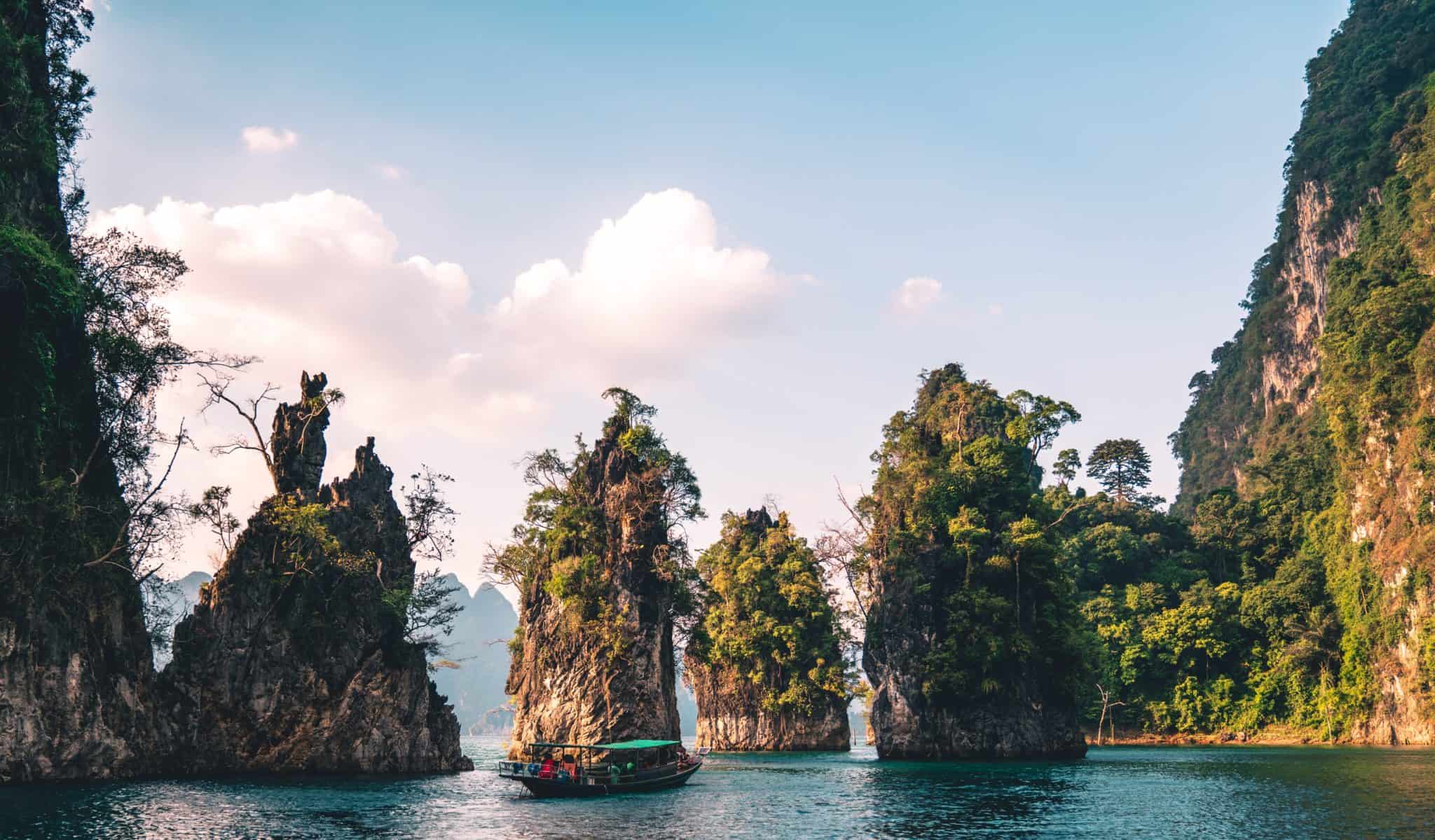 Whilst the largest cause of death for tourists in Thailand is road deaths, the next on the list is boating and swimming accidents.
Partygoers getting drunk and getting into trouble in the sea waves claims lives every year.
Occasionally a backpacker or tourist has their luggage opened up to find stuff they didn't pack in there but it's not a major issue with proper precautions and all the airports have a clingfilm luggage wrap if you want to play it extra safe.
Thailand is a cash economy. Expensive restaurants or mainly tourist areas will take a visa or debit card but many won't. You may need to visit an ATM regularly where the pickpockets hang out.
Check out my post on The Safest Ways to Take Money to Thailand.
There's also the issue of a lot of scooters being driven with no lights at night with a kind of "I will get a new bulb on the next payday" type of principle.
Despite the above list, I will take the time now to reiterate that Thailand is a safe country.
Being aware and taking appropriate precautions are always advisable but I don't want to give the impression that residents out here live in constant fear.
Many find life out here safer than back home.